Specialising in Coaching and Training for Therapists
Mo is the creator of the Boost Your Business 101 Programme
Coaching Skills Master Class for Therapists and
Create the Future You Want Vision Board Workshops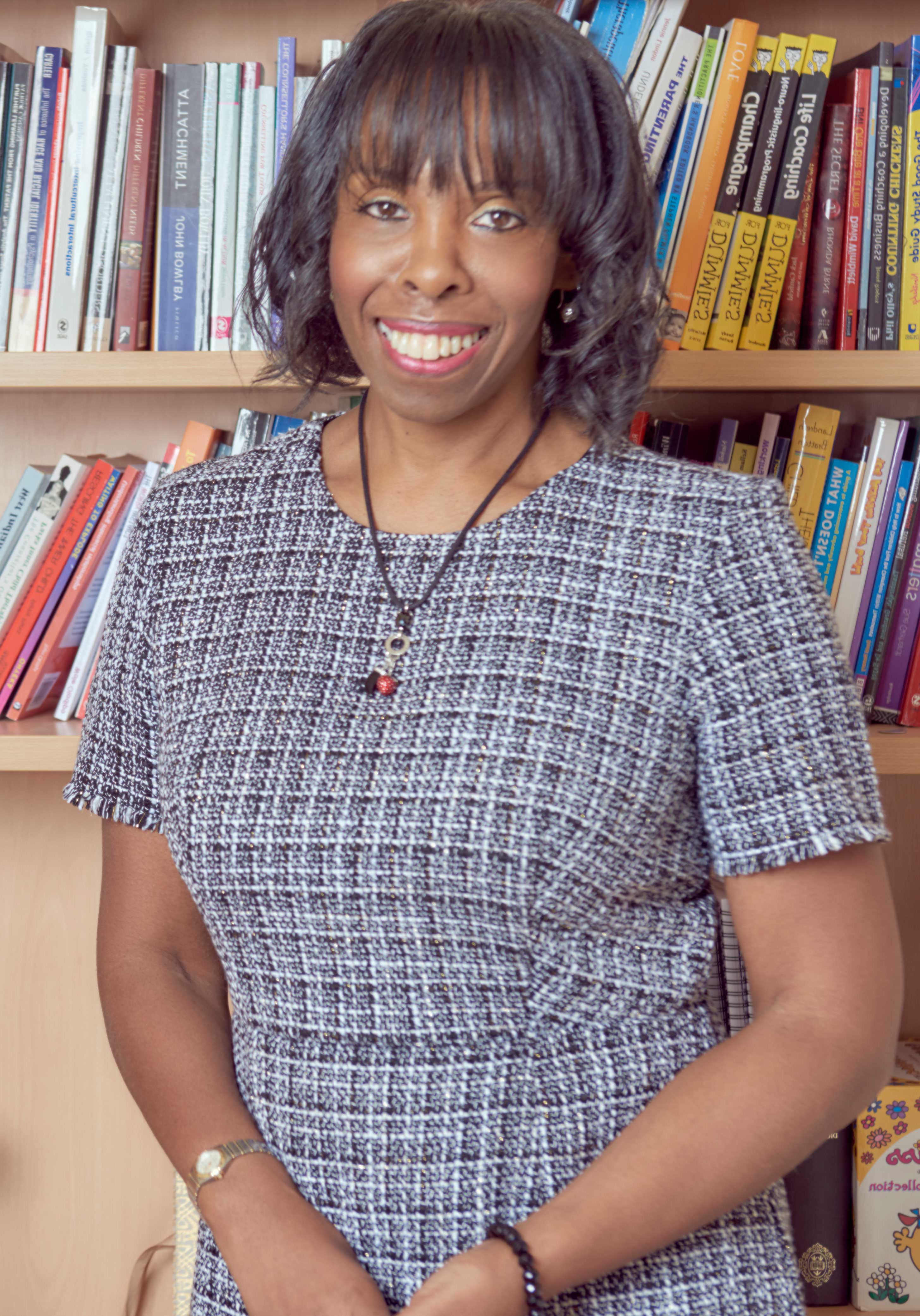 Hi! I'm Mo Perkins the founder of Mosaic Counselling & Coaching Ltd.
My main mission is to develop the emotional health and well-being of children to enable them to reach their full potential.
I coach and train Practitioners and School Staff so they can develop fantastic skills and knowledge to enhance the lives of the children they care about and care for. I also develop programmes to help therapists grow prefessionally and upLevel their business.
I coach and support Parents to be even better than they already are and I provide counselling and coaching to children through my contracts with Schools. If you'd like me to support a parent to overcome challenges with their child please take a look at my website for parents www.moperkins.com
I'm unique as a therapist and coach because I combine my own special brand of passion, creativity, sensitivity, encouragement, knowledge, skills and training to fulfill my mission.
Life is like a mosaic and I help to put all the pieces together.
I've got two beautiful daughters and I live in Codsall, which is a village in South Staffordshire, U.K.
Helping Children and Helping You to Help Children
More about my passions:
Working with other professionals to support them and help them to develop their skills means a lot to me. I love to see therapists and other practitioners grow and develop. I've worked with many therapists from their training days right through to qualification, accreditation and even starting their own businesses. My supervisees work in Health and Social Care, in Private Practice, and in Education. They work with adults and they work with children. My supervisees are counsellors, psychotherapists, learning mentors and care workers. As well as supervising clinical work I'm passionate about coaching therapists to grow their private practice and build the lifestyle that they want.
What Practitioners Have to Say About Mo
I run a number of workshops in creative ways of working with children .
These include:
Fabulous Parent Programme Online Course
Please contact me if you'd like to know when I'm running the next training course or click here to find out more about The Fabulous Parent Programme.
Although I originally trained to work with adults and still do, during the last 10 years I've worked increasingly with children and specialize in working with children aged 5 years – 12 years. The majority of my work with kids comes through my contracts with schools. I currently have 2 associates working in schools for Mosaic Counselling & Coaching.
What Children Have to Say About Mo
Following on from my work with children, supporting and coaching parents to be the best version of themselves is really close to my heart. However hard we work with children and no matter how brilliant our work is, parents are still children's main influencers and helping parents to improve their relationship with their child is enabling parents to build skills for life, skills that can benefit the whole family.
What Parents Have to Say About Mo
DISC Behavioural Analysis
In addition to my therapeutic training listed below I use my training in Behavioural Analysis to help me understand why people are motivated differently and the unique gifts and challenges of each behavioural style. I use this knowledge to help me to understand and connect with the practitioners, children and parents I work with and most importantly to help us all to learn how to nurture the nature of each individual child we care about.
Qualifications & Accreditations
I started my training over 20 years ago and my passion for my work means that I am continuously adding to my skills.
I have a Masters Degree (M.Ed.) in Counselling and a Masters Degree (M.A) in Psychotherapy. I have further academic qualifications in Play Therapy, Supervision and Training.
Qualifications demonstrate knowledge and skills and are very important. Being judged by your professional body and peers as able to apply that knowledge and skill to a high standard is what accreditation is all about.I am a Senior Accredited Counsellor & Supervisor with the British Association for Counselling & Psychotherapy (BACP) and an Integrative Psychotherapist Registered with United Kingdom Council for Psychotherapy (UKCP). I am also an Accredited Rewind Trainer with the International Association for Rewind Trauma Therapy (IARTT).
Mo Perkins. M.Ed., M.A. MBACP Senior Accredited Psychotherapist, Rewind Practitioner & Accredited Coach