Description
The Fabulous Parent Programme:
Practitioner's Workbook
---
What is the Fabulous Parent Programme?
The Fabulous Parent Programme gives you a 6 weeks coaching course for parents. It contains the weekly "how to" guide and all the parent worksheets you will need to help parents create great relationships with their kids.
Why do you need this?
Are you ready to make a difference? Are you passionate about improving the emotional health and wellbeing of children?
If you answered, "Yes!" Then this workbook is for you.
Despite your good intentions, do you sometimes feel like you're running up a down escalator? Or do you spend weeks doing some great work with kids only to feel like you're back at square one?
Welcome to the club! I often feel like this.
It can be really frustrating. I know I make a real difference to children and just like you; I'm good at what I do. But sometimes I find it a struggle to make those positive changes stick.
If you work with children or their parents and you've felt this kind of frustration but your heart is in the right place and you really want to make a difference…
The Fabulous Parent Programme: Practitioner's Workbook is definitely for YOU.
---
What's the programme about?
 The Fabulous Parent Programme Overview
This programme guides counsellors, coaches and other professionals through a coaching programme for parents.
Parents are guided to conduct a 30 minutes therapeutic play session with their child once a week. They will be taught the basic skills used by play therapists and this will develop a quality of interaction between the parent and child that will build a fabulous relationship.
Parents also learn about themselves. They're encouraged to identify their strengths and meet their own needs and are supported to grow and develop all the way.
---
How will the Fab Parent Programme benefit you?
This programme is as much about you as it is about parents and children. So as well as reading and absorbing the content and taking parents through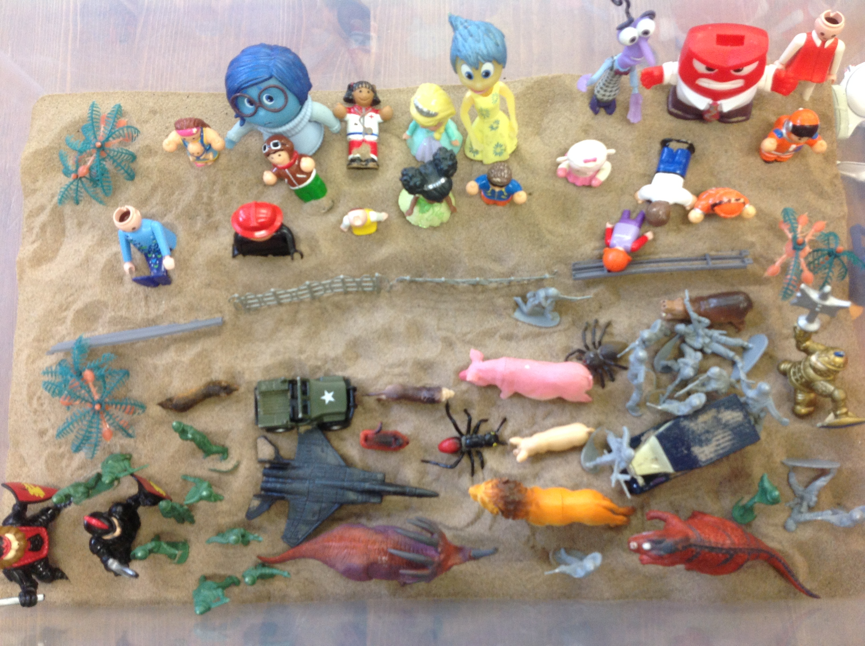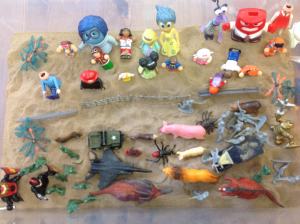 the programme you will be learning experientially. You're encouraged to write your thoughts and reflect on your practice as you go through the material. In the process you will:
Make this programme your own and deepen your practice
Build a great resource for future reference when working with parents and kids
Gain many hours of continuous professional development at your own pace and a time to suit you
Build your confidence in your own coaching skills
Refine your core skills working with children
Learn the essential toys you need in your kit
Have information sheets at your finger tips for working with parents
And most importantly, You'll be making a real difference to the lives of kids and their parents
---
How will the Fab Parent Programme benefit Parents and Kids?
When children feel heard and understood on a deeper level their confidence and self-esteem grows. Challenging behaviour is reduced and children learn more self-control.
"It is easier to build strong children than to repair broken adults." F Douglass
Parents feel empowered to play a part in developing the emotional health and wellbeing of their child and at the same time their self worth as a parent improves.
Their understanding of their child will grow and the bond between them will become even stronger. Additionally, parents are learning skills for life that can be used with other children within their family.
---
How does the Fab Parent Programme work?
It gives you a 6-8 week model for coaching parents
It take parents from where they are to fabulous
It gives you maximum leverage by helping the child through the parent
It Improves the emotional health and wellbeing of children
It lets you Invest once and re-use with individuals or groups of parents
It refines your skills working with children as you go
It gives you Continuous Professional Development (CPD) hours at a time to suit you
It adds another skill set to your practice and can increase your income
---
What's included?
The Practitioner's Workbook
160 pages
Professional Development Exercises
6-8 weeks Parent Coaching Programme
Also provides guide for direct work with children
Covers practitioner's Values, Strengths, Skills and more
Relaxation Techniques
CPD Certificate
The Parent Worksheets
90 pages
20 exercises / information sheets
6 week play session guide
Covers values, strengths, skills and more
Creates Fabulous Parent & Child relationships
Improves child emotional & behavioural issues
Improves parents confidence and self esteem
And there's more . . .
Free Support
You get unlimited email support from us
Ask as many questions about the programme and how to use it as you like
Just email us info@mosaic-cc.com
Download the Fabulous Parent Programme – Practitioner's Workbook Today.
All this for just $47
Let's make a difference!